Upgrading Your Smile Is Easy
We know your life is busy with work and school, so we have convenient options
to help you get started with treatment right away!
Select Low Monthly Payment
Sit Back, Relax & Get Started!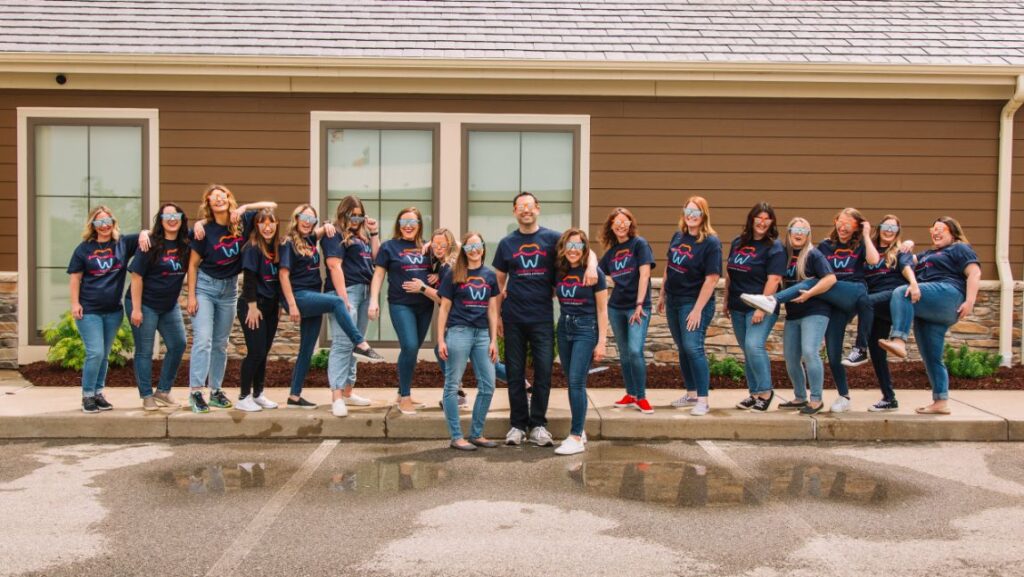 Bridge City Braces is your connection to all your family's smile needs. We invite you to come and experience the best orthodontists and pediatric dentist families depend on in a family-oriented and comfortable environment.
Every doctor at Bridge City Braces believes that the care given to patients makes a big difference in not only their results, but in how their patients feel about themselves.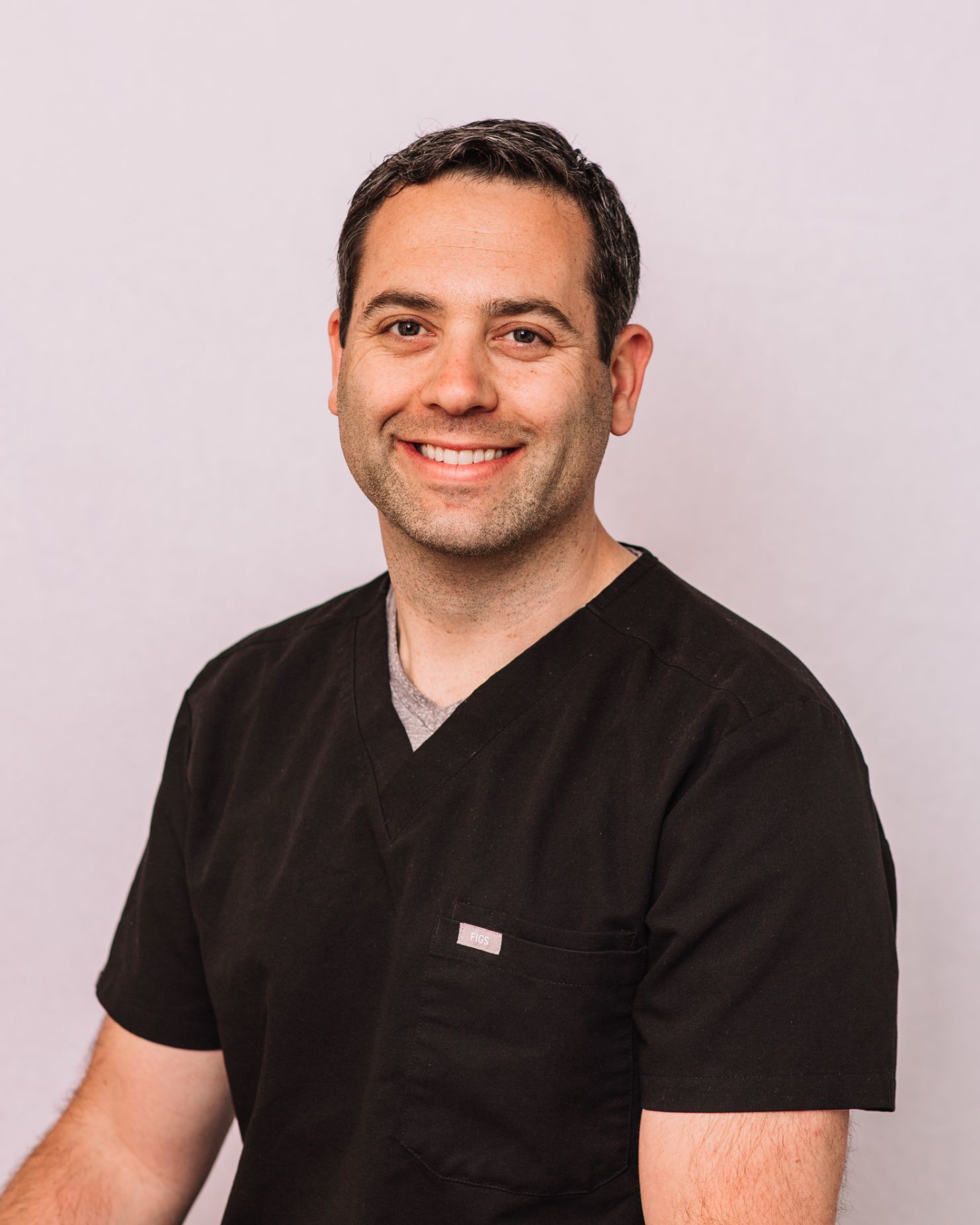 Dr. Martin is a native of Michigan. He attended Tufts University School of Dental Medicine in Boston, Massachusetts earning a Merit Scholarship. During his second year at Tufts, he met his wife and favorite pediatric dentist, Dr. Kat.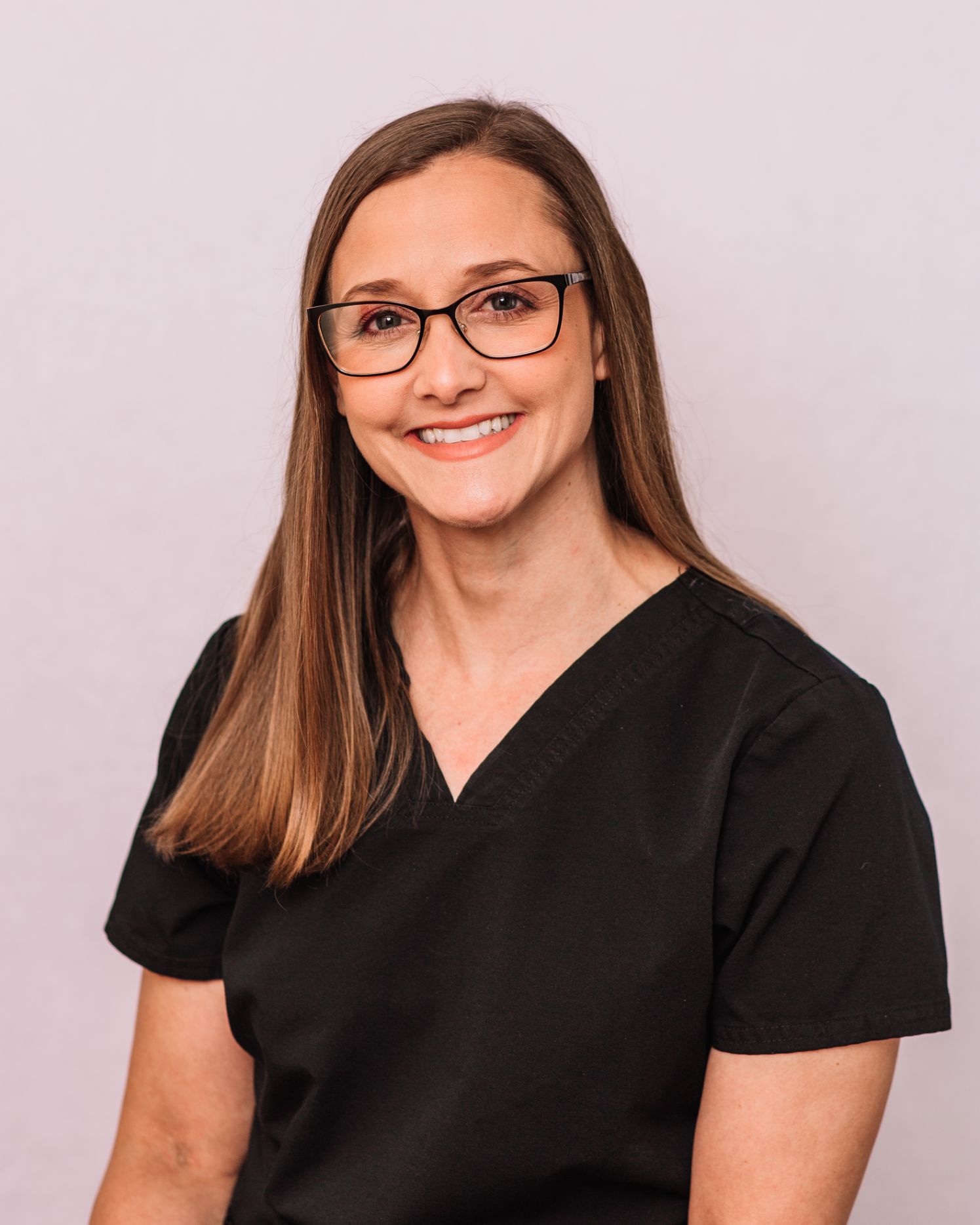 Dr. Cornish is originally from Martins Ferry, OH. She went to the University of Pittsburgh to earn my Doctor of Dental Medicine and Specialty in Orthodontics. She is married to her husband, David, and they have 5 kids!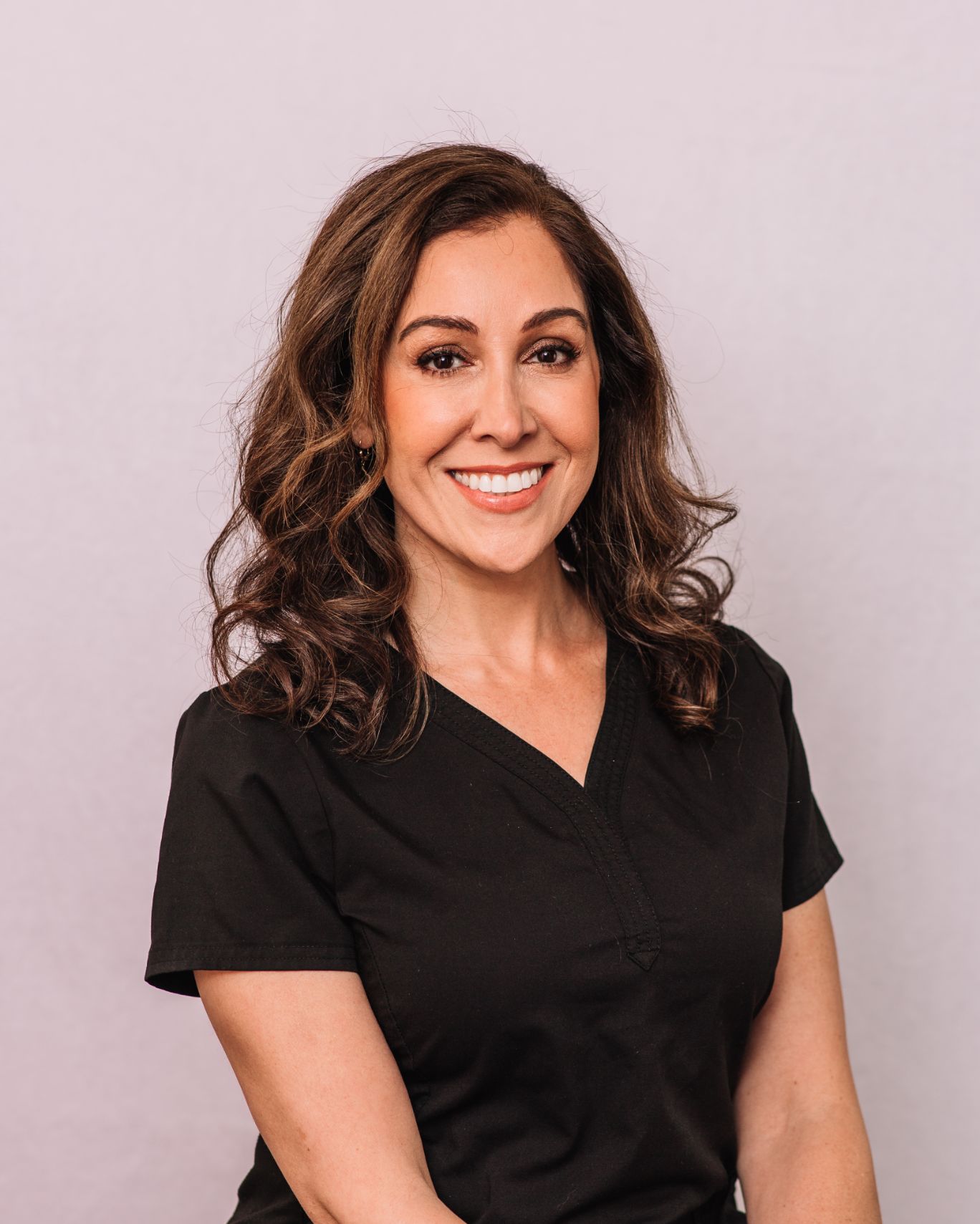 Dr. Kat is a native of Ohio. She attended Tufts University School of Dental Medicine where she met her husband Dr. Martin. She lives in Cranberry Township with her family and is the proud mother of a daughter and son.
We serve people of all ages! We specialize in orthodontics for kids, teens, and adults, as well as dentistry for kids to ensure the entire family has beautiful, healthy smiles!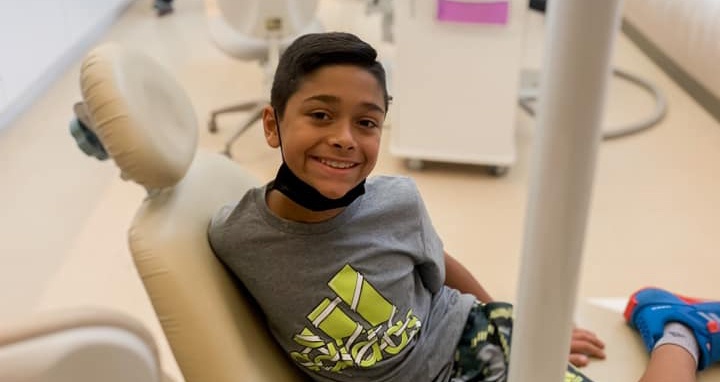 We know how important it is to have a healthy smile, which is why we offer multiple treatment options for your kids.
Your teen's smile is important. That's why we offer treatment that enhances and maintains a healthy smile for teens.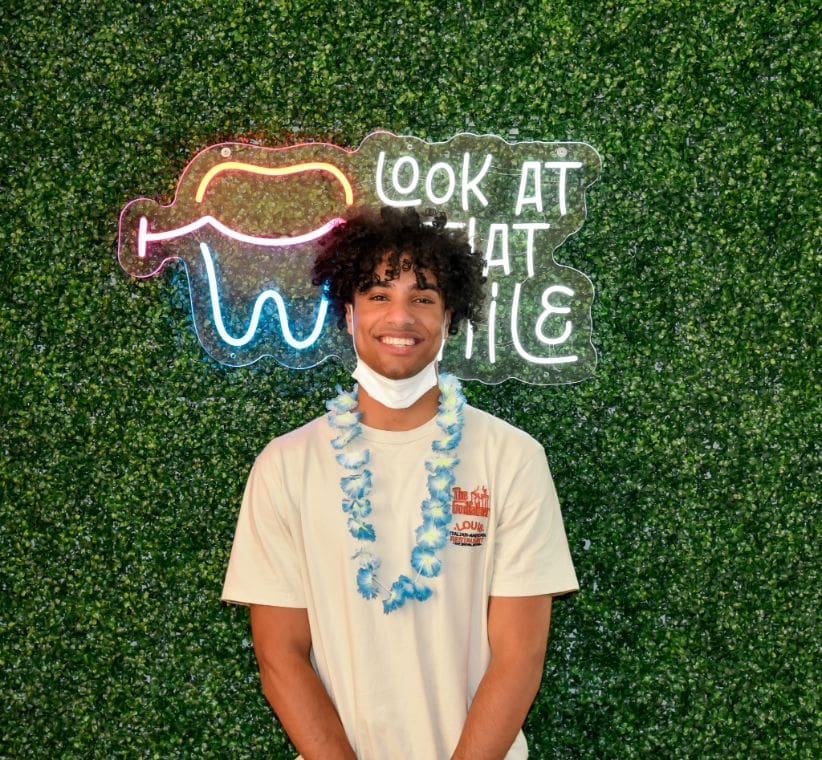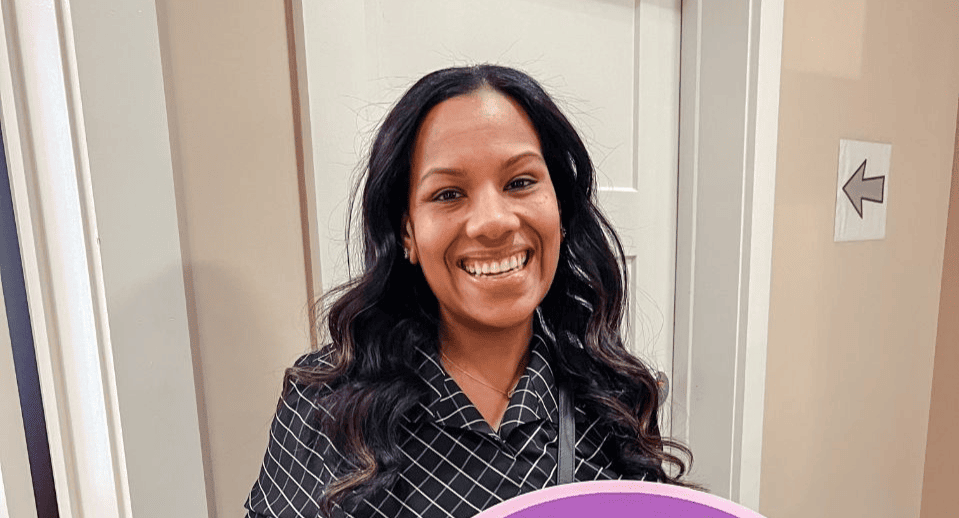 It's never too late to start your smile journey. Our treatments are designed to give you the best option for your lifestyle.
We offer both orthodontics and kids' dentistry services so we can serve you and your family with the most comprehensive care possible.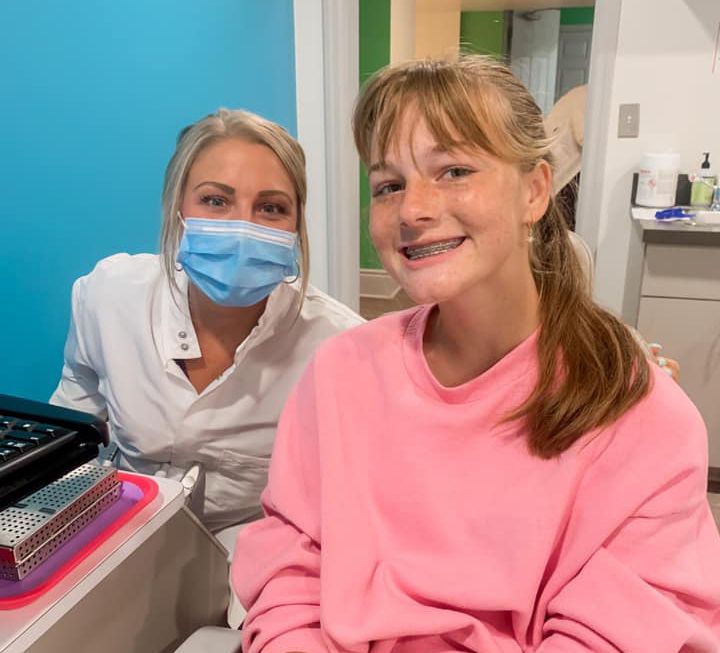 We offer a variety of orthodontic treatment options to fit every lifestyle and orthodontic need. During your initial visit with our Cranberry Township, PA orthodontists, we will help you determine which type of braces or Invisalign treatment would best meet your personal needs and preferences.
We are committed to maintaining the highest standards in pediatric dental care. As the pediatric dentist Pittsburgh and Cranberry area parents trust, Dr. Martin specializes in providing services for infants, children and adolescents with the overall goal of establishing great oral health habits and a program of preventative dental care during early childhood.