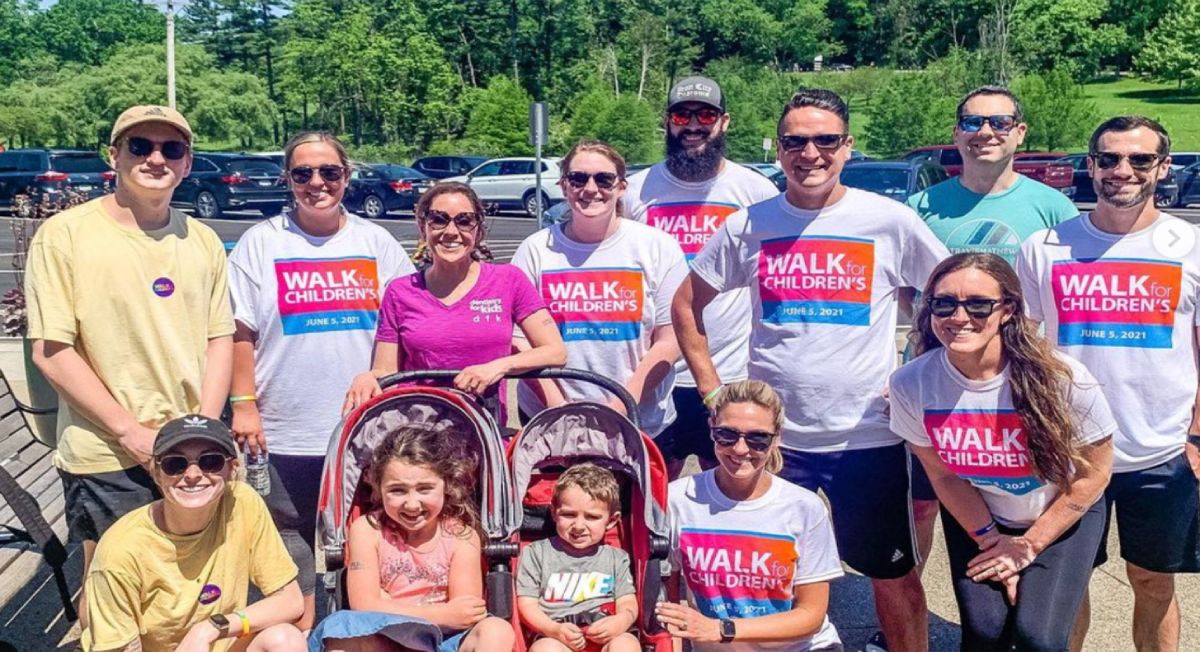 Bridge City Braces is your connection to all your family's smile needs. We invite you to come and experience the best orthodontists and pediatric dentist families depend on in a family-oriented and comfortable environment.
Every doctor at Bridge City Braces believes that the care given to patients makes a big difference in not only their results, but in how their patients feel about themselves.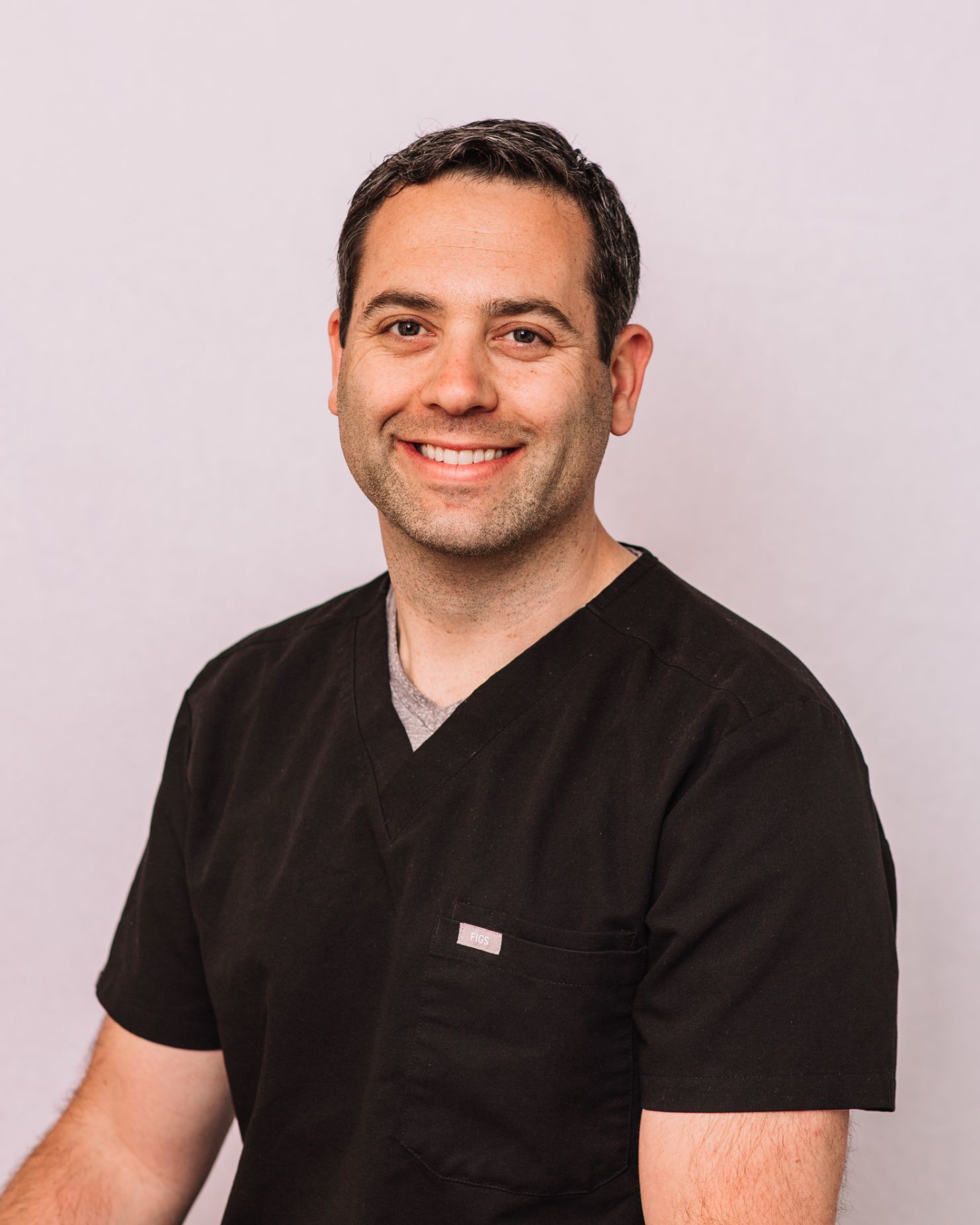 Dr. Martin is a native of Michigan. He attended Tufts University School of Dental Medicine in Boston, Massachusetts earning a Merit Scholarship. During his second year at Tufts, he met his wife and favorite pediatric dentist, Dr. Kat.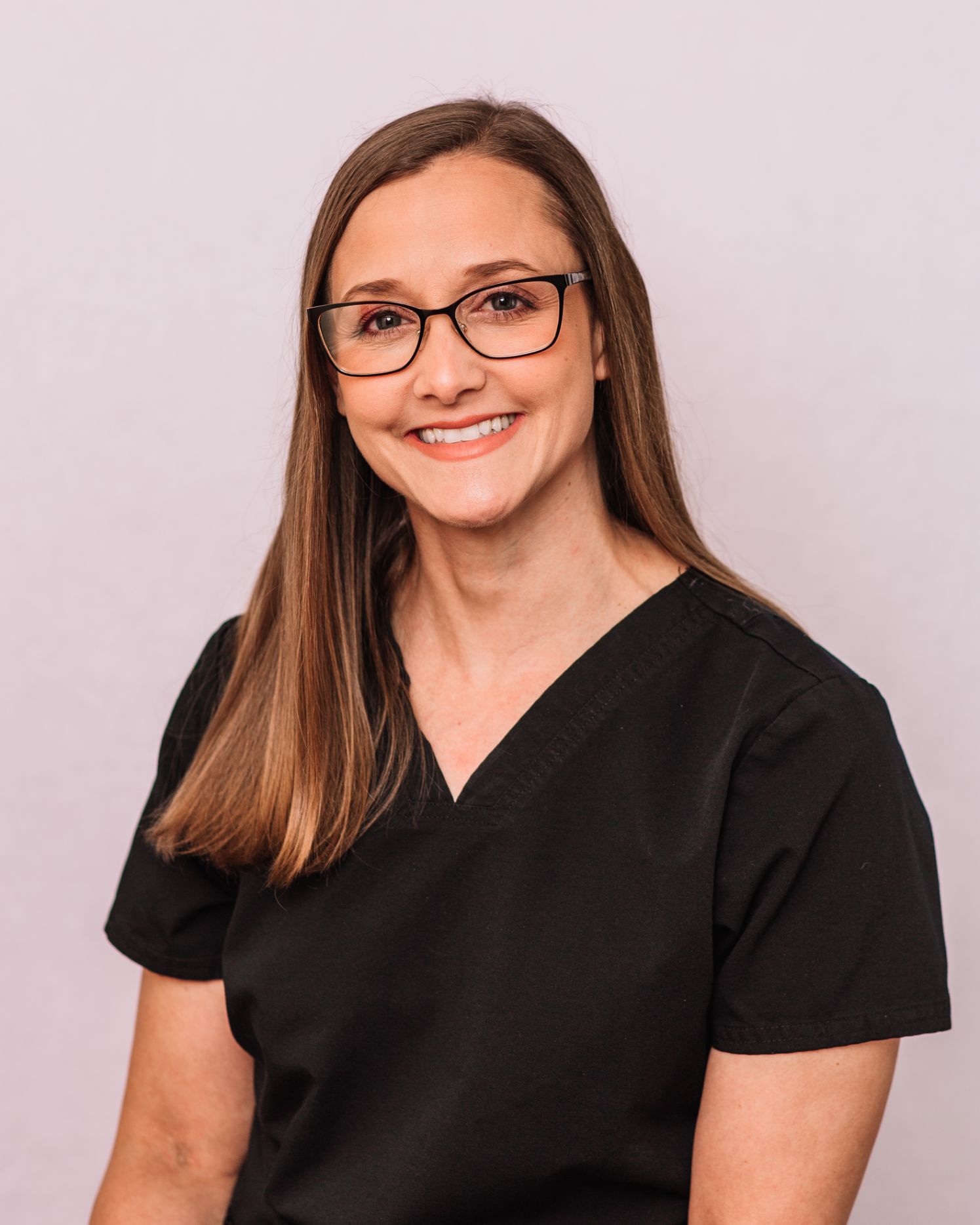 Dr. Cornish is originally from Martins Ferry, OH. She went to the University of Pittsburgh to earn my Doctor of Dental Medicine and Specialty in Orthodontics. She is married to her husband, David, and they have 5 kids!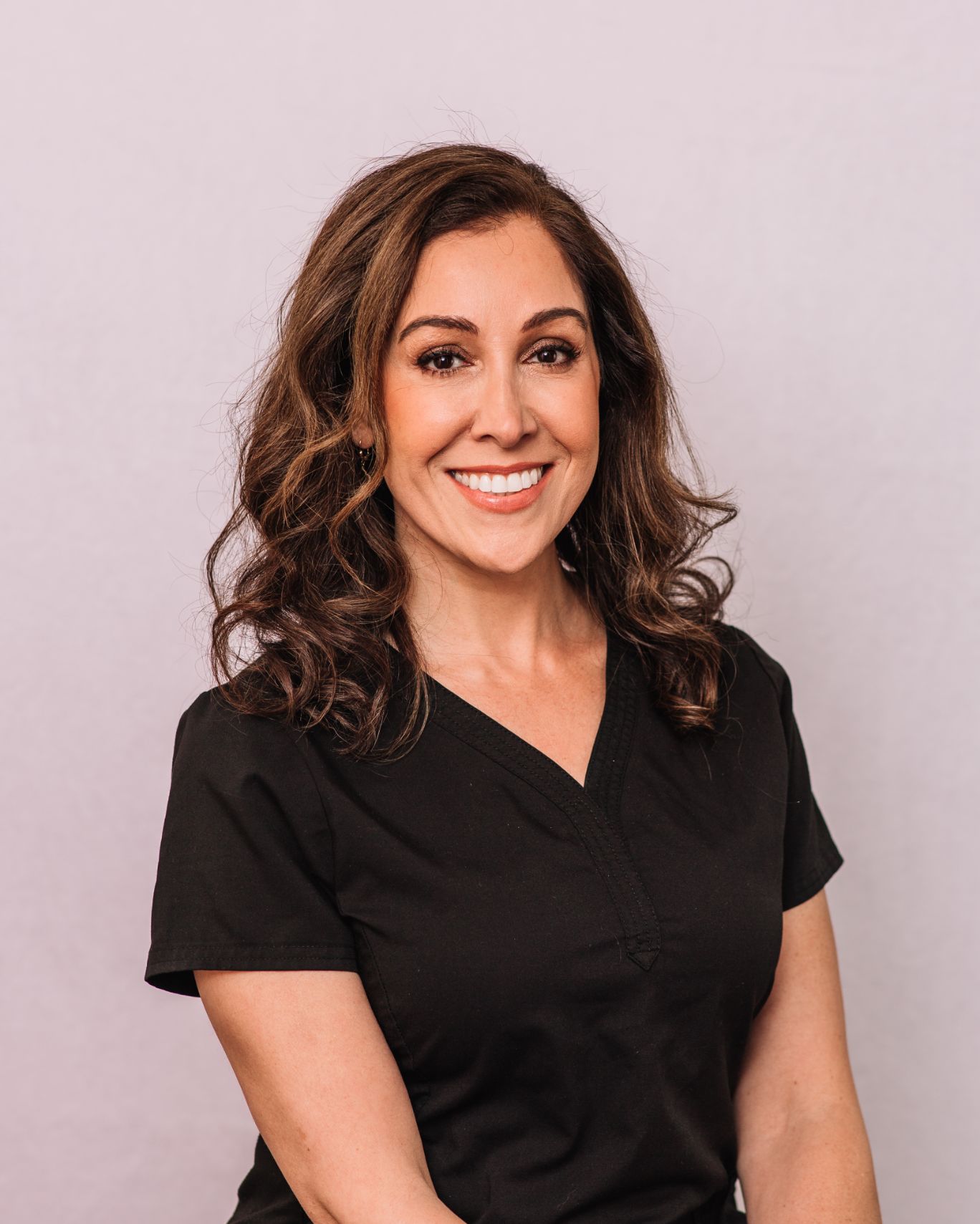 Dr. Kat is a native of Ohio. She attended Tufts University School of Dental Medicine where she met her husband Dr. Martin. She lives in Cranberry Township with her family and is the proud mother of a daughter and son.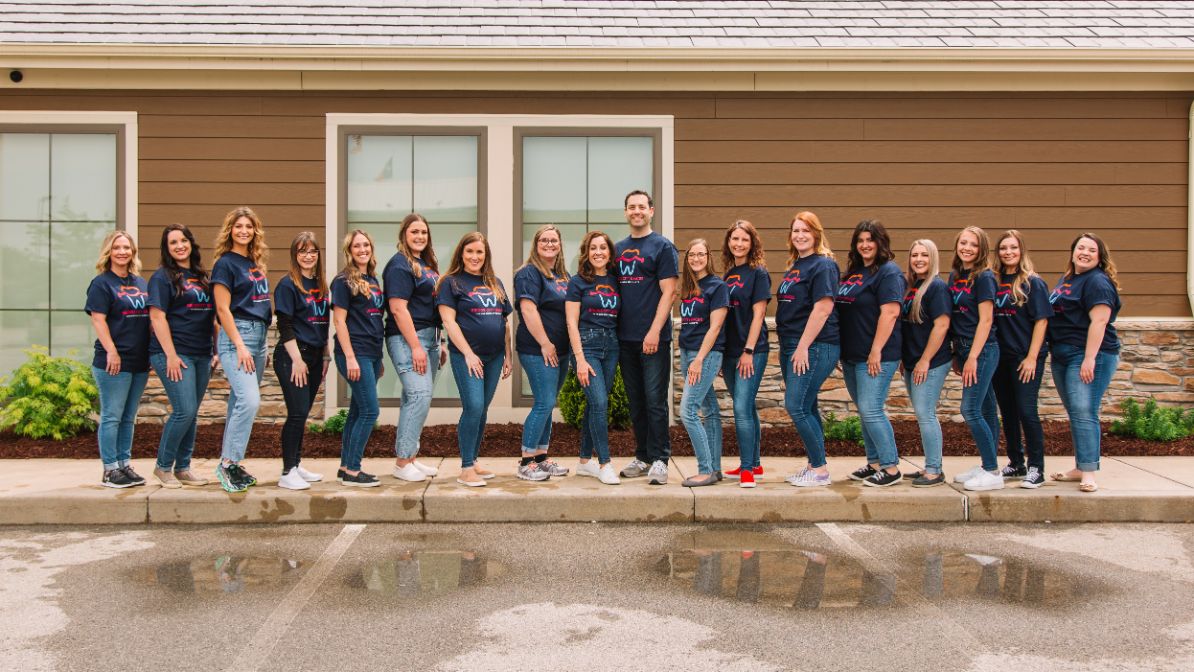 At Bridge City Braces, you will get top-quality care from a team of skilled professionals that treat you like family. Achieving the smile of your dreams is an exciting experience, and we want you to feel comfortable and confident that our team will help guide you to the perfect smile.