Changing Lives, One Smile At A Time
At Bridge City Braces, you will get top-quality care from a team of skilled professionals that treat you like family. Our practice prides itself on being a welcoming place for patients ages 7 to 107. Dr. Martin, our fearless leader, has created a culture that is the perfect blend of fun and professional so that our patients have something to look forward to at every visit. Achieving the smile of your dreams is an exciting experience, and we want you to feel comfortable and confident that our team will help guide you to the perfect smile.
Transforming smiles is more than just a job for our team; it's a passion. We feel lucky that we have the opportunity to work with the amazing members of our community and deliver beautiful results along the way. It's important to us that we personally connect with each of our patients so that they can enjoy their treatment progress and trust us to make decisions that are in their best interest.
Over the years, we have experienced these relationships blossom to the point where patients will come in and ask for specific team members so they can catch up during their appointment. One of our favorite things about our community is the family-friendly atmosphere, and we've built our practice with the goal that it can be a great place for families to seek treatment that works for their lifestyle.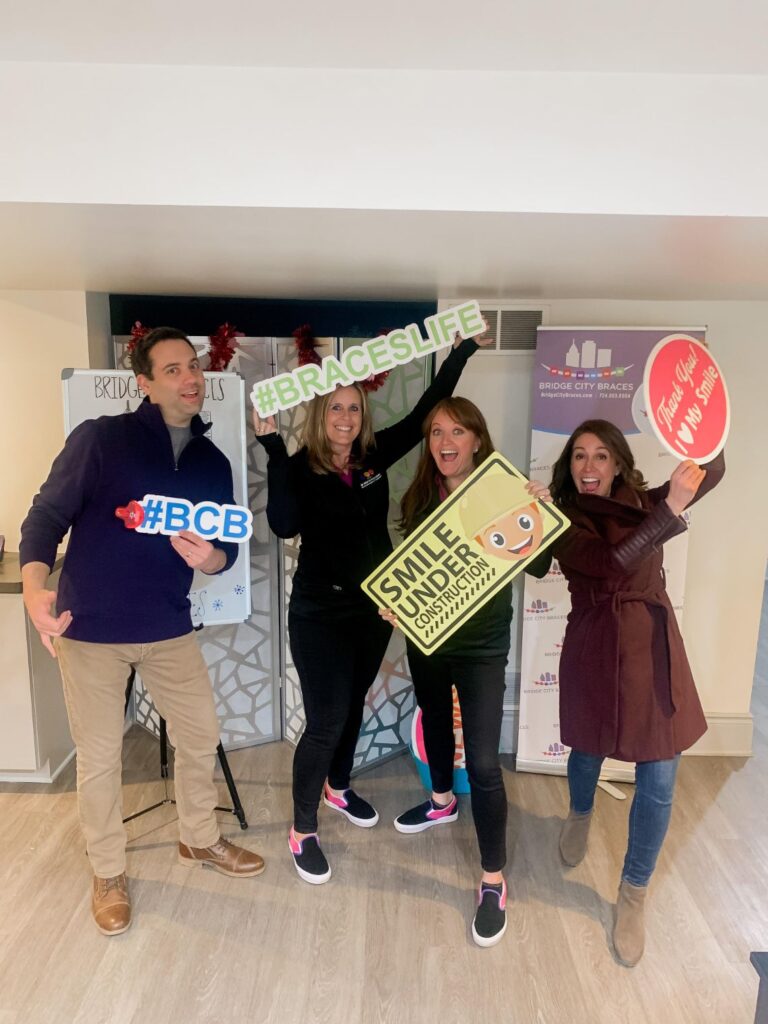 The Best Connections Start With A Smile
Our team understands the effects of a dazzling smile go beyond improved aesthetics. When patients achieve the smile they've always wanted, they often experience improved confidence and boosted self-esteem. We believe that everyone deserves a smile they are proud to see in the mirror, and we want to help you achieve this dream through quality care and top-of-the-line technology. Our team has seen the long-lasting benefits of our work in patients' lives, and we feel honored to be a part of a field that has such a positive impact on people's health and even the way they view themselves.
While orthodontic treatment can be a great tool, it's not always in every patient's best interest right away. Dr. Martin goes the extra mile to be a trustworthy orthodontist and always makes educated treatment decisions he believes are best for our patients' smiles. Braces and Invisalign are great treatments, but not every patient needs them. If your child isn't ready for treatment and we don't believe it will serve their smile well down the line, we may suggest more observation time and wait to begin treatment. What this means for your family is that you don't have to worry that you are investing your time and money into a service that you don't need. If we recommend a treatment, it's because it will help you achieve a healthy and more dazzling smile that lasts a lifetime.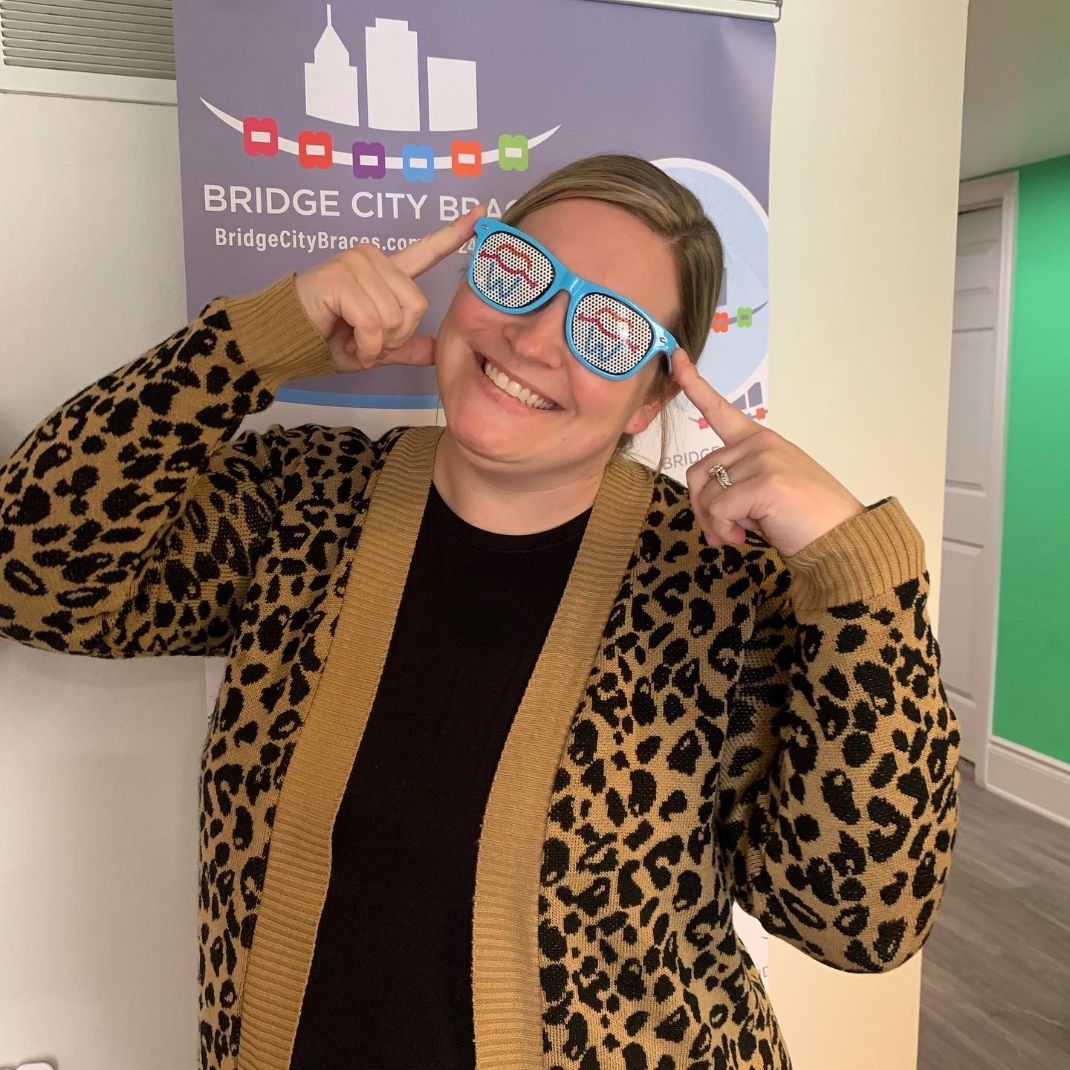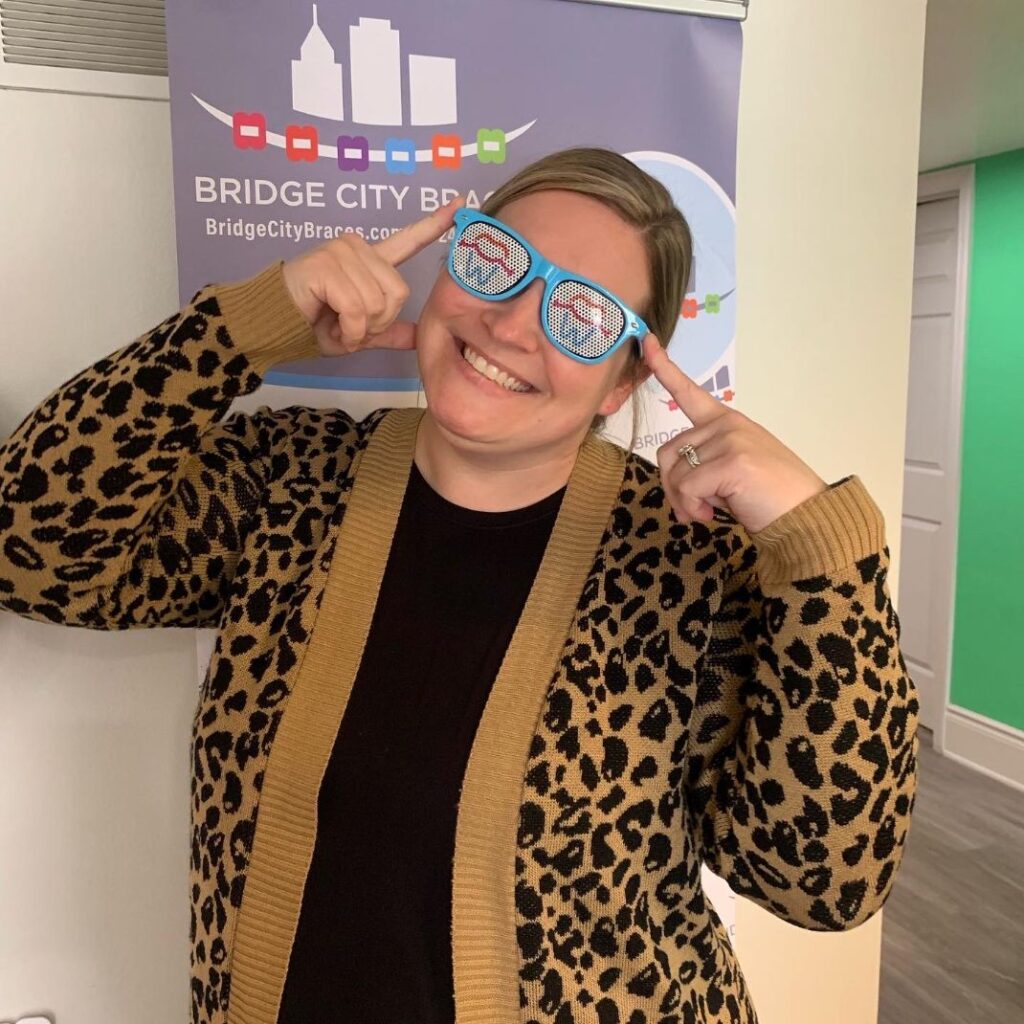 Our practice has emerged as an authority in orthodontics in our area, and we are committed to always being your best resource for all orthodontic emergencies and issues. While we are always here for emergency appointments, we've found that there are few real emergencies in orthodontics. There are many tips and tricks you can use to fix a situation without having to move your schedule around to fit in an unexpected visit to our office. If you ever need assistance or would like more information on common emergencies we've seen, our knowledgeable team is here to give you all the information you need.
We don't want there to be anything standing in the way of you finally getting the healthier smile you deserve. This is why we have made it easier than ever to invest in your new smile with flexible financing plans that we can customize to best suit your budget. In addition to these amazing plans, we partner with most insurance providers to help you cover the costs of treatment.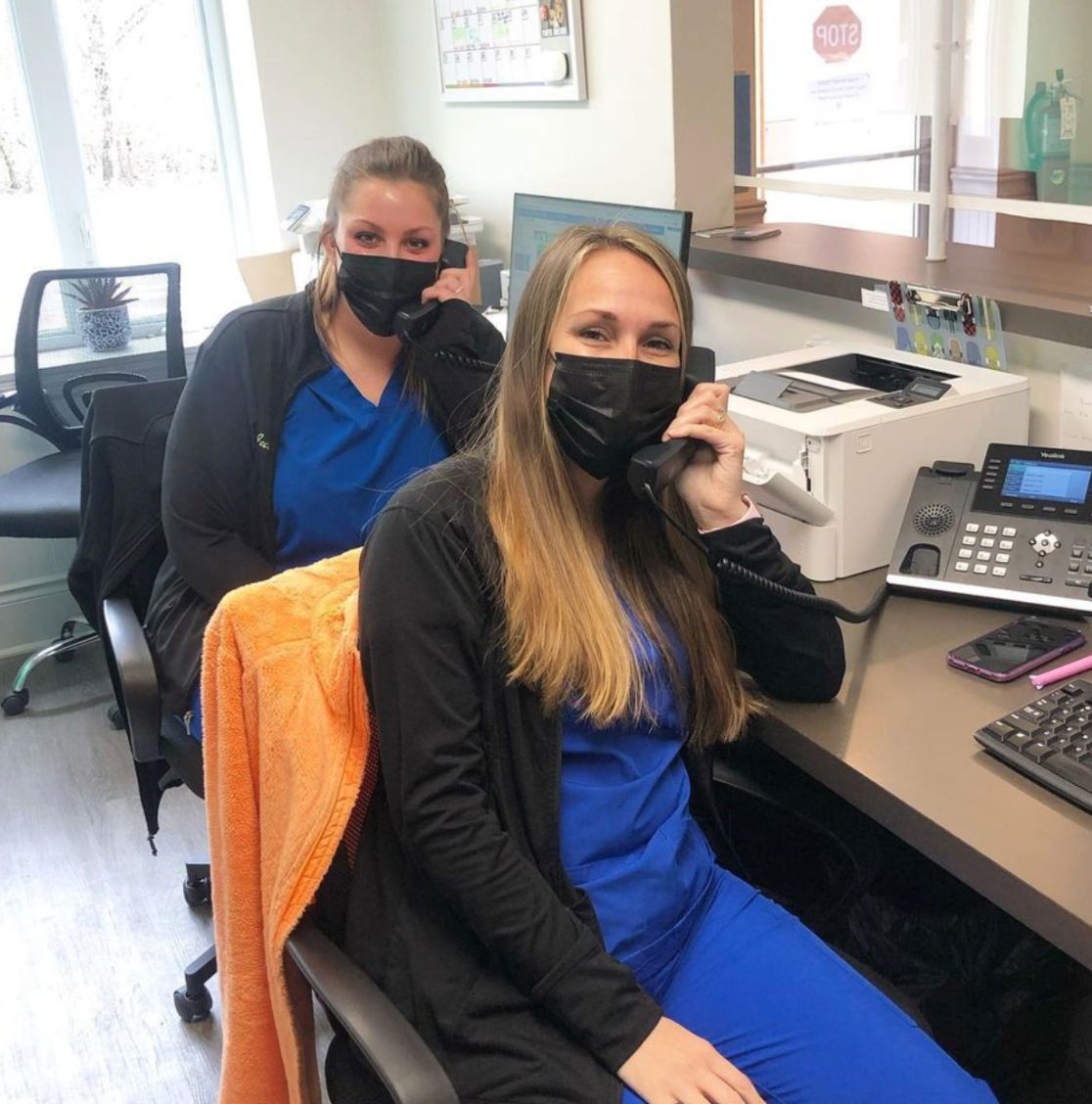 We can't wait to meet new members of the Bridge City Braces family, and this is why your first orthodontic consultation is completely free. You deserve the opportunity to get to know more about who we are as a practice and what we have to offer before you make treatment decisions, and we want to give you the chance to do so in a stress-free environment.
Getting the smile you've always wanted is within reach at Bridge City Braces, and our team is excited to help you on this journey.