Dr. Joffre Martin
Orthodontist
Dr. Martin is a native of Michigan. He received his Bachelor's degree in Human Physiology from Michigan State University and continued his education at Tufts University School of Dental Medicine in Boston, Massachusetts, earning a Merit Scholarship. During his second year at Tufts, he met his wife and favorite pediatric dentist, Dr. Kat.
After dental school, he practiced as a general dentist for several years before choosing to specialize in orthodontics. Dr. Martin achieved his Certificate in Orthodontics and Dentofacial Orthopedics as well as a Master's Degree in Business Administration from Roseman University of Health Sciences, where he served as class president.
Dr. Martin lives in Cranberry with his wife, Dr. Kat, and their two children.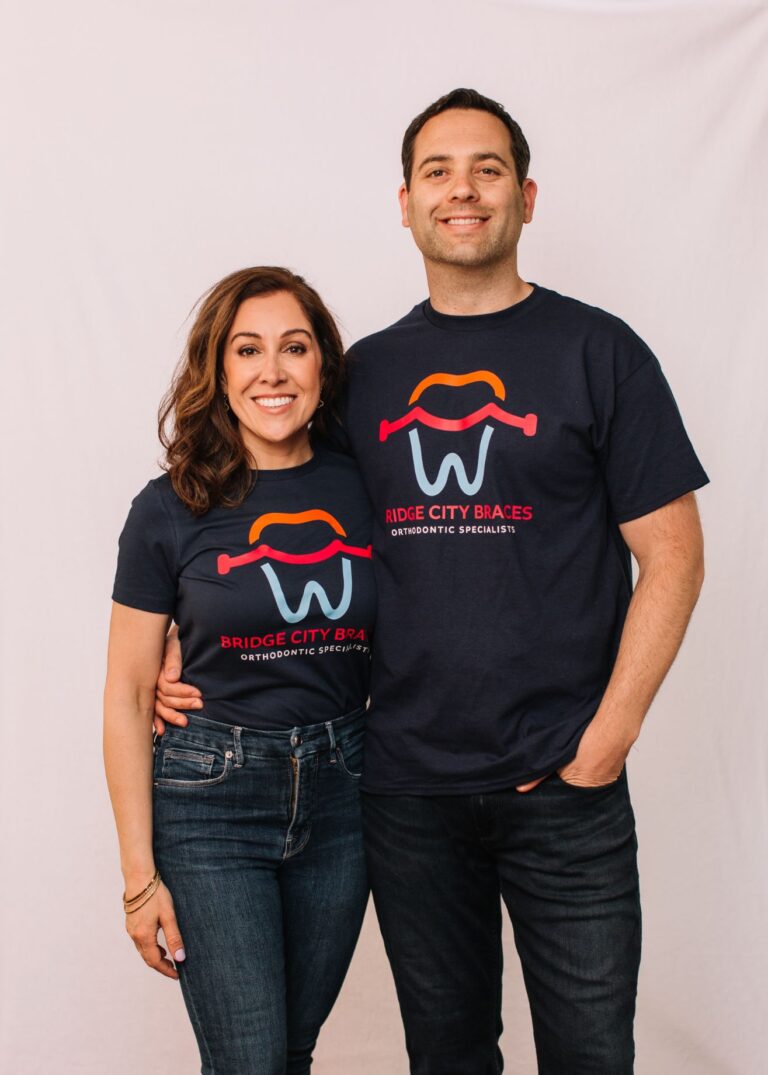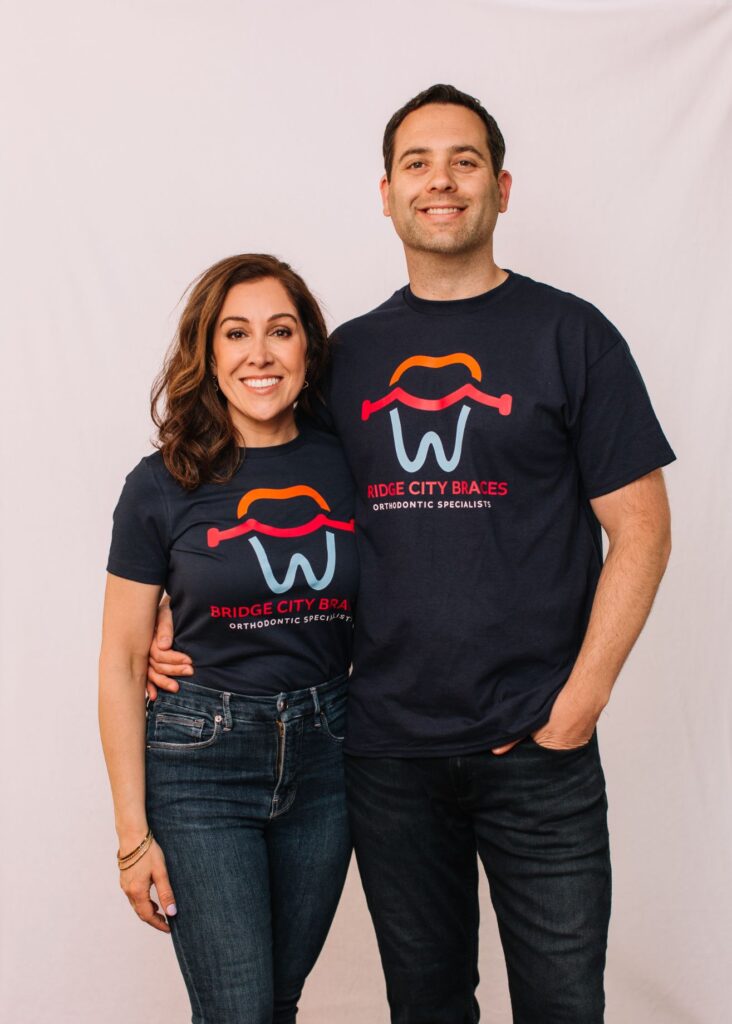 Dr. Martin stays current with the latest advancements in orthodontics by maintaining membership in the following professional associations:
American Association of Orthodontics
Great Lakes Association of Orthodontics
American Dental Association
Pennsylvania Dental Association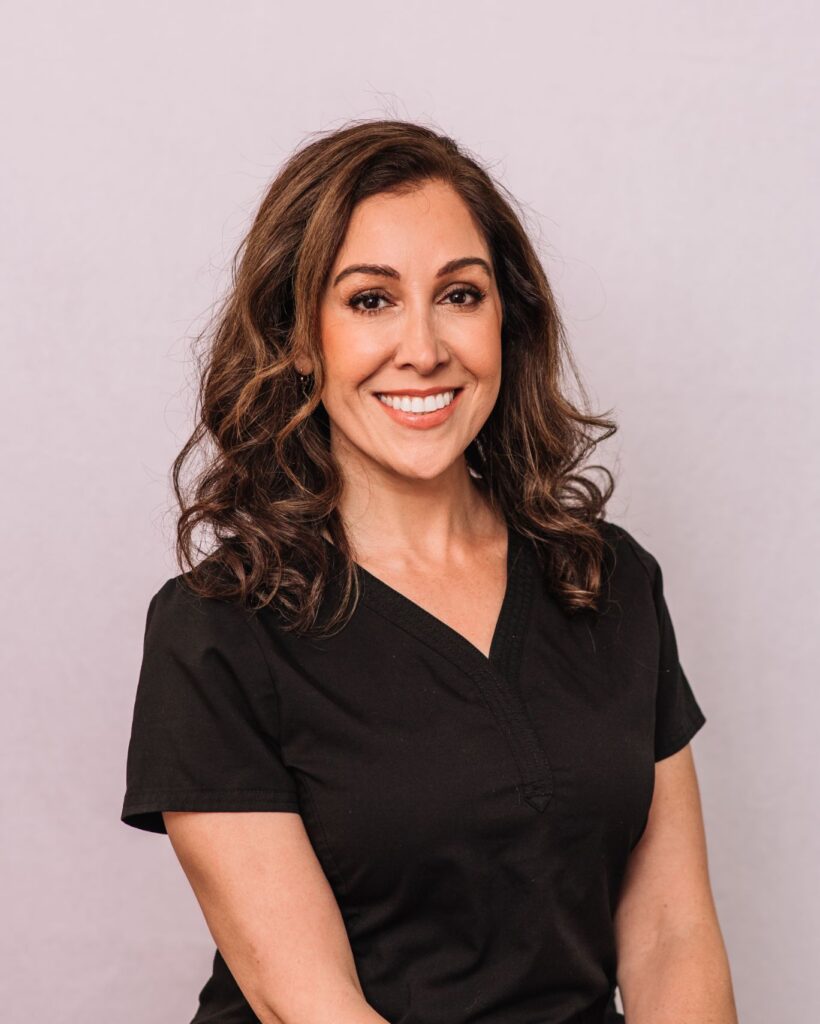 Dr. Katayoon Martin
Pediatric Dentist
Our Pediatric Dental Specialist, Dr. Kat, is committed to maintaining the highest standards in pediatric dental care.
As the pediatric dentist Pittsburgh and Cranberry area parents trust, Dr. Kat specializes in providing services for infants, children, and adolescents with the overall goal of establishing great oral health habits and a program of preventative dental care during early childhood.
Parents who have been concerned about their families' oral health have been searching for "who is the best dentist for kids near me"? Families in Cranberry and Pittsburgh have found their pediatric dentist in Dr. Kat at Bridge City Braces. Families can find the best pediatric dentist in Cranberry or Pittsburgh at Bridge City Braces with our two locations.

Dr. Nicole Cornish
Orthodontist
Dr. Cornish is originally from Martins Ferry, OH (a small town on the border of Ohio). She obtained her Bachelor's in Psychology from Duquesne University and went on to the University of Pittsburgh to earn her Doctor of Dental Medicine and Specialty in Orthodontics. Her and her husband, David, have 5 crazy kids with 12 years between the youngest and the oldest!
Dr. Cornish chose to join the Bridge City team after working the majority of her 14-year career in corporate dentistry. When she met the Martins and learned about their family-centered philosophy of dentistry, she couldn't have been more excited to join the group!
Dr. Cornish loves every aspect of working at Bridge City Braces! The team is like her second family. They are always there for support, to lift her up when she's down, make her smile, and always make her excited to come to work each day.
Dr. Cornish also loves everything about being an orthodontist. Changing a person's smile can truly change their lives (hers included). She loves seeing the confidence that comes when the smile on the outside matches the beauty already there on the inside. It inspires her when someone tells her that their experience made them want to be an orthodontist.