We offer both orthodontics and kids' dentistry services so we can serve you and your family with the most comprehensive care possible.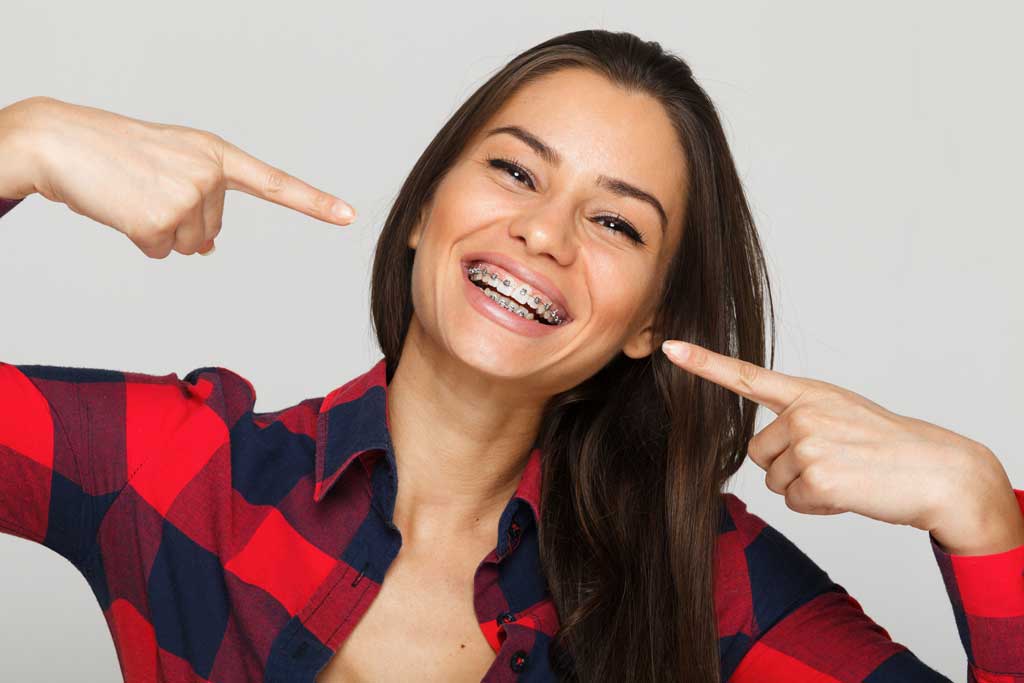 We offer a variety of orthodontic treatment options to fit every lifestyle and orthodontic need. During your initial visit with our Cranberry Township, PA orthodontists, we will help you determine which type of braces or Invisalign treatment would best meet your personal needs and preferences.
We are committed to maintaining the highest standards in pediatric dental care. As the pediatric dentist Pittsburgh and Cranberry area parents trust, Dr. Martin specializes in providing services for infants, children and adolescents with the overall goal of establishing great oral health habits and a program of preventative dental care during early childhood.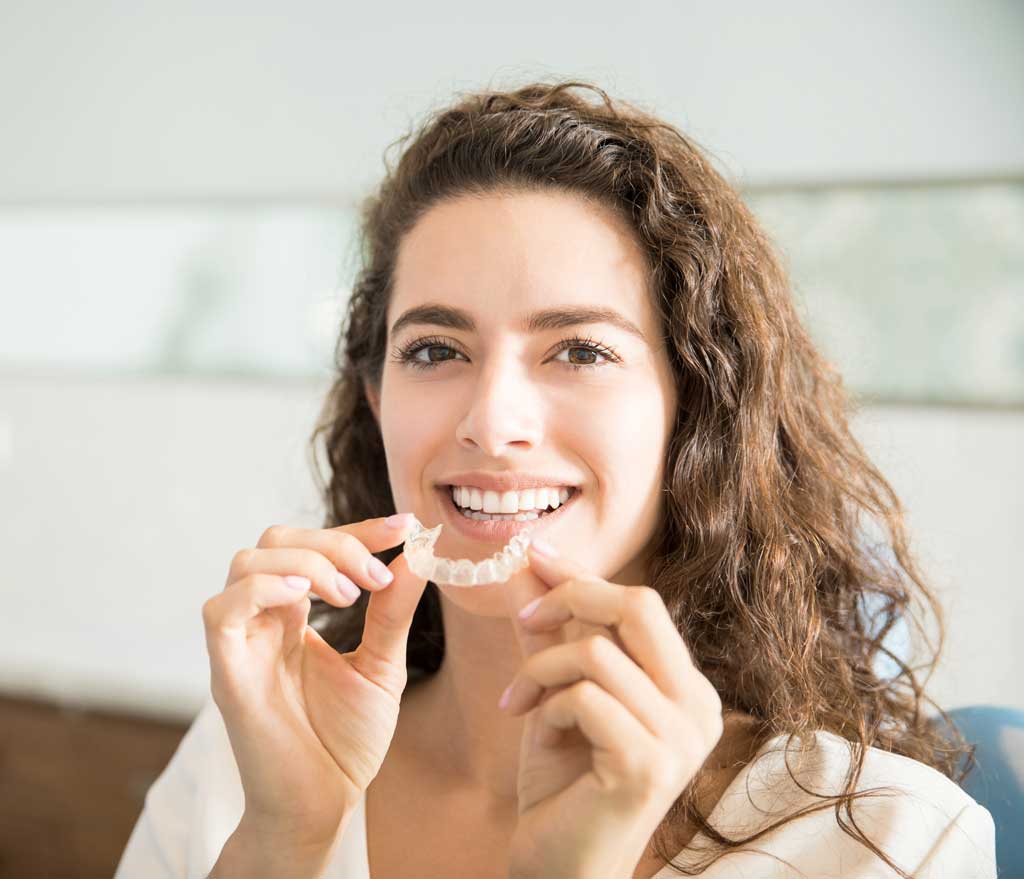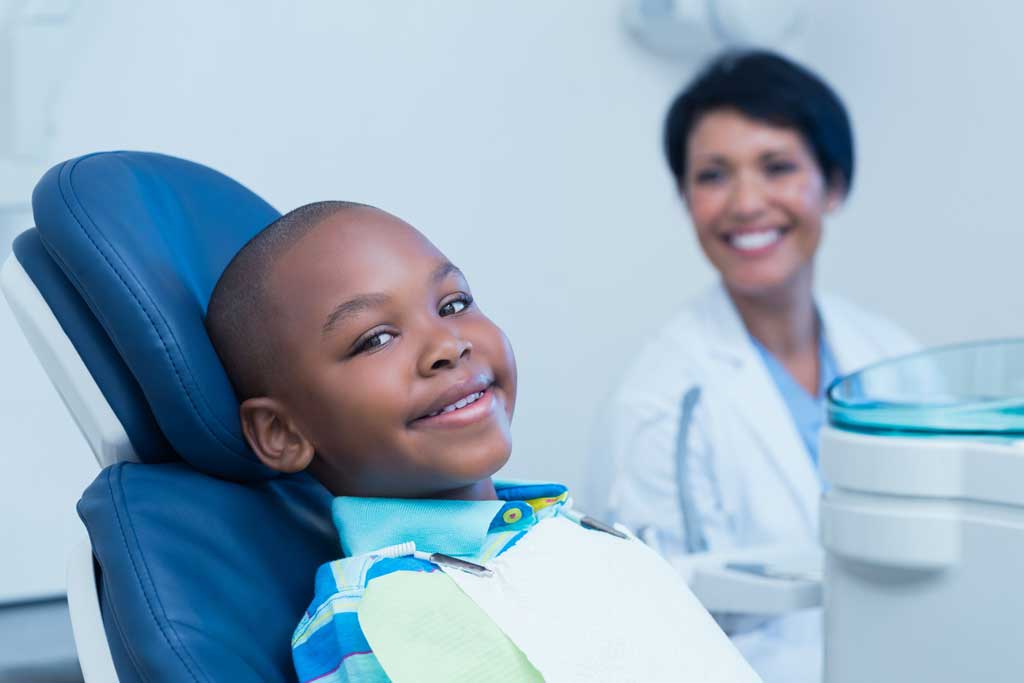 We care about our patients and we want you to know what to expect when it comes to orthodontic treatment. Learn about your first visit, what types of appliances we offer, and more!