First impressions are important, and we can't wait for you to visit our office and experience the amazing culture that has served patients well for years. At Bridge City Braces, we've treated a range of patients with various oral health issues. We are constantly striving to produce quality work and give the same care to our patients that we would give to our own family members. We will work to make you or your child feel as comfortable as possible as you take the first steps to a better smile.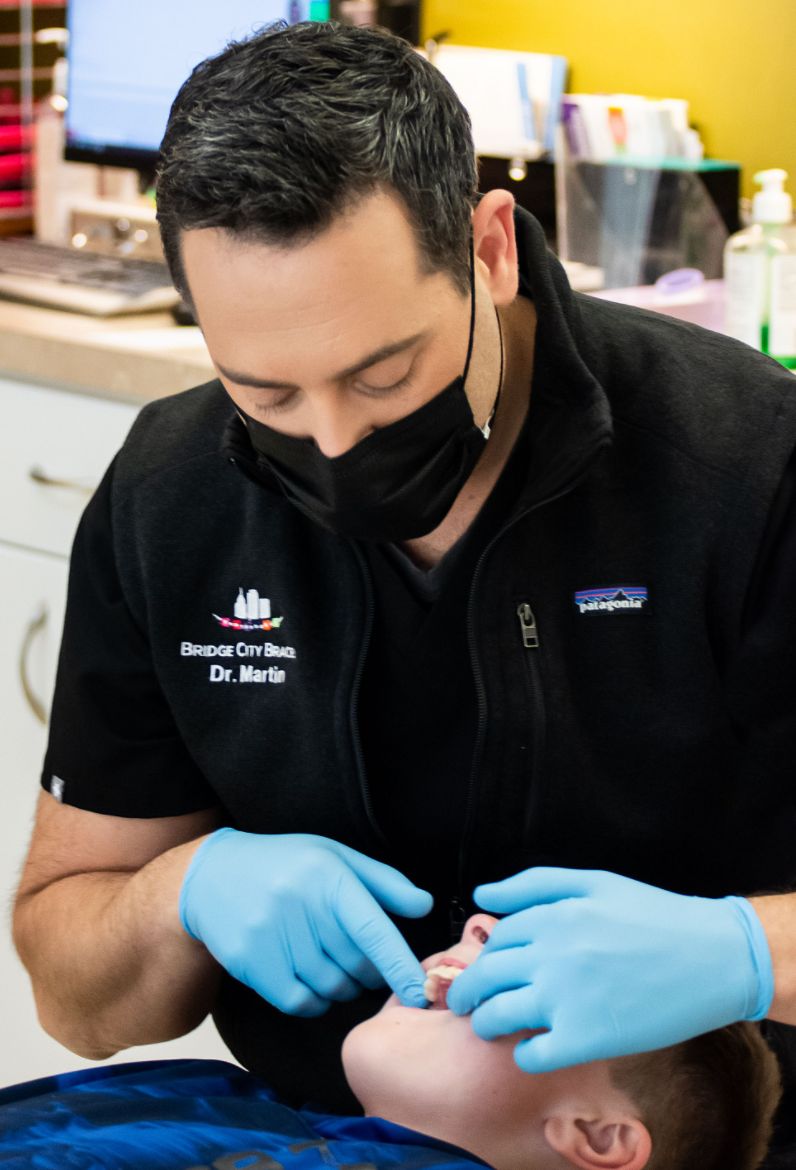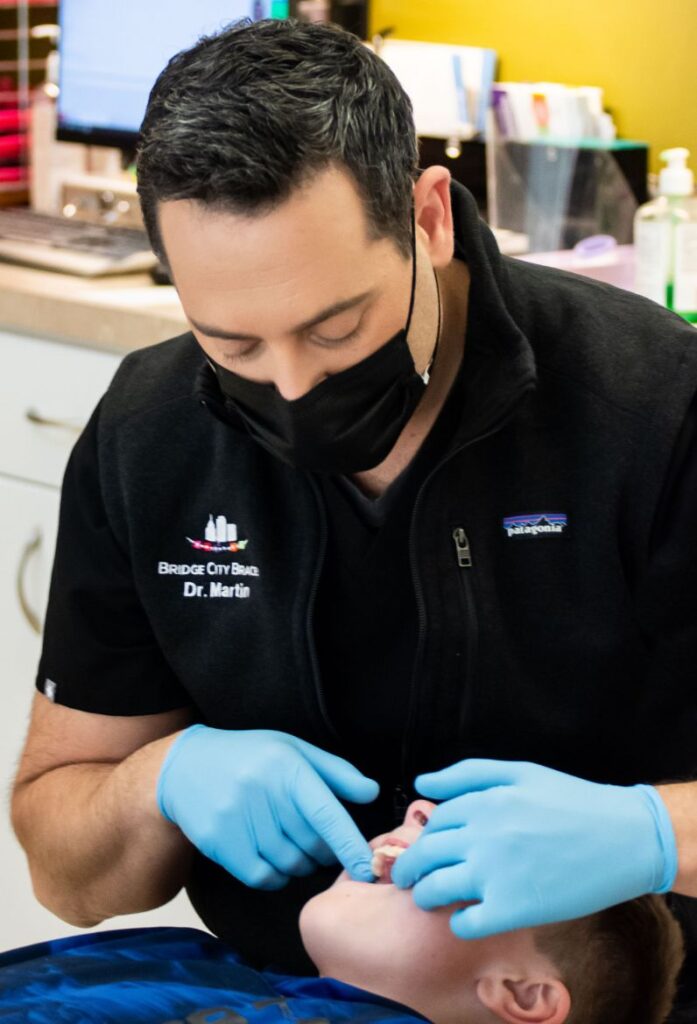 Initial Orthodontic Consultation
Bridge City Braces is passionate about creating beautiful smiles for our community that last a lifetime. The best time is now for you to start working toward the smile you've always wanted, and that's why we've made our initial ortho consults completely free. We want to remove any stress from the appointment and allow you to learn more about our practice and figure out if we are the right fit for you or your family members. During your visit, we will tell you about who we are as a practice and give you insight into the treatments we offer and how you may benefit from these services. We also want to get to know more about you and what your expectations are for your treatment so that we can customize a plan that is perfect for you.
Each ortho consult begins with a comprehensive exam where we will identify your orthodontic needs and get a better understanding of your oral health. This visit also includes one of our team members taking photographs so we can get a better angle on certain areas of your mouth and use them for reference as we create your treatment plan.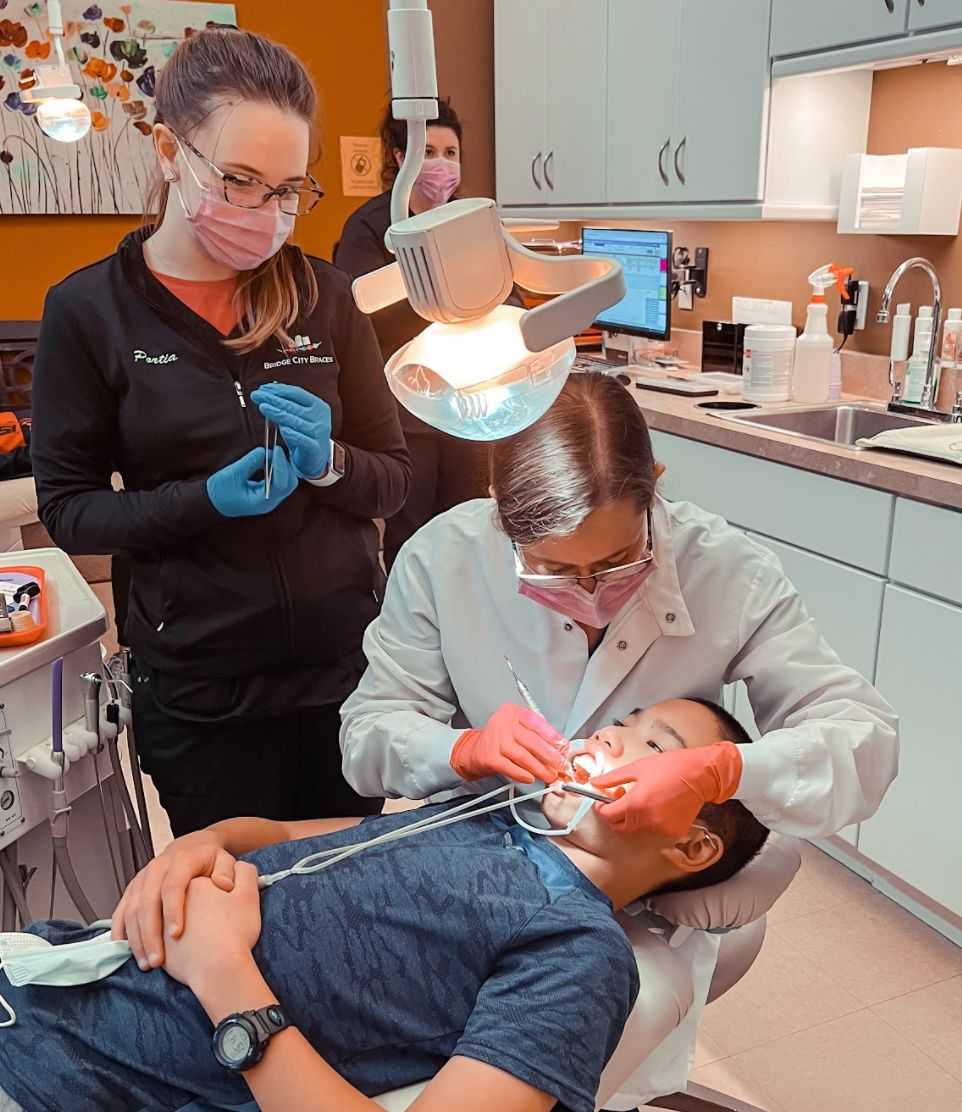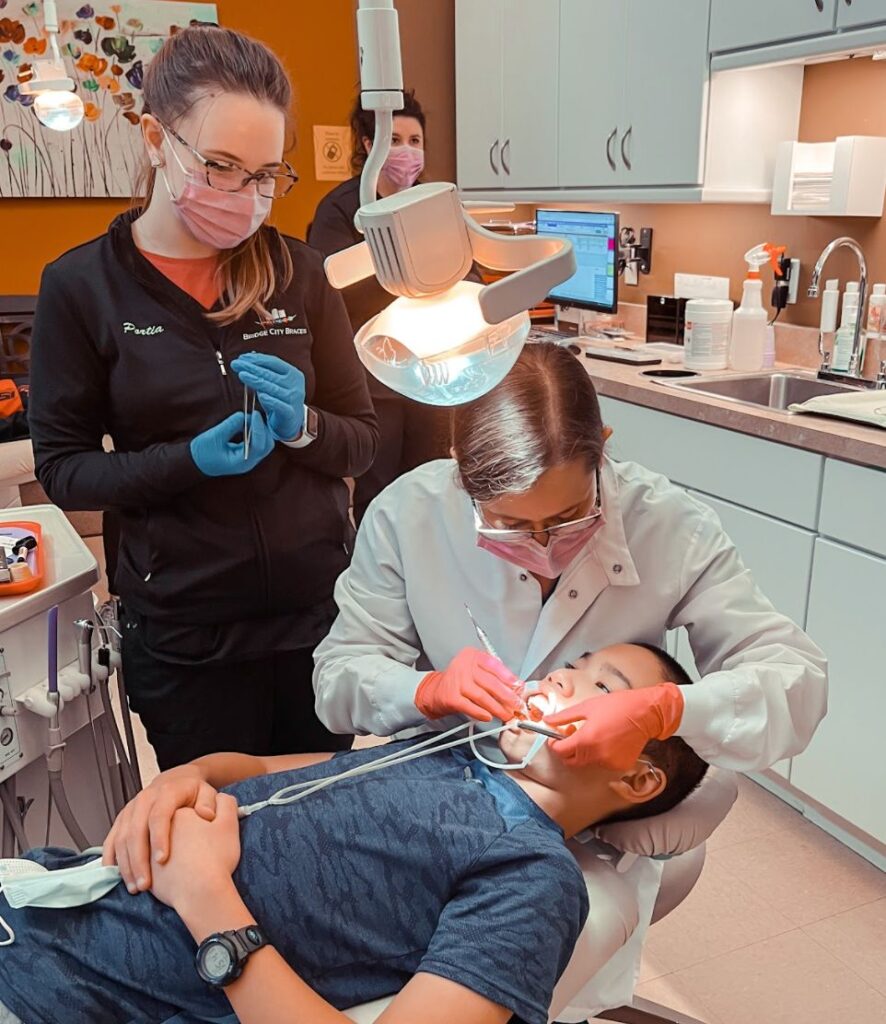 One of our doctors will examine the findings from this exam and give their expert recommendation on what areas need the most attention and which appliance would be the best for the situation. We pride ourselves on offering conservative treatment, meaning we will never suggest putting you in an appliance that doesn't serve your best interest. While we will always give you our recommendations on how to best move forward, we also want to invite you into the conversation, so you have an opportunity to express your treatment concerns and goals. No one understands your lifestyle better than you, and you deserve a corrective treatment that is flexible to your daily activities and will give you the results you've always wanted.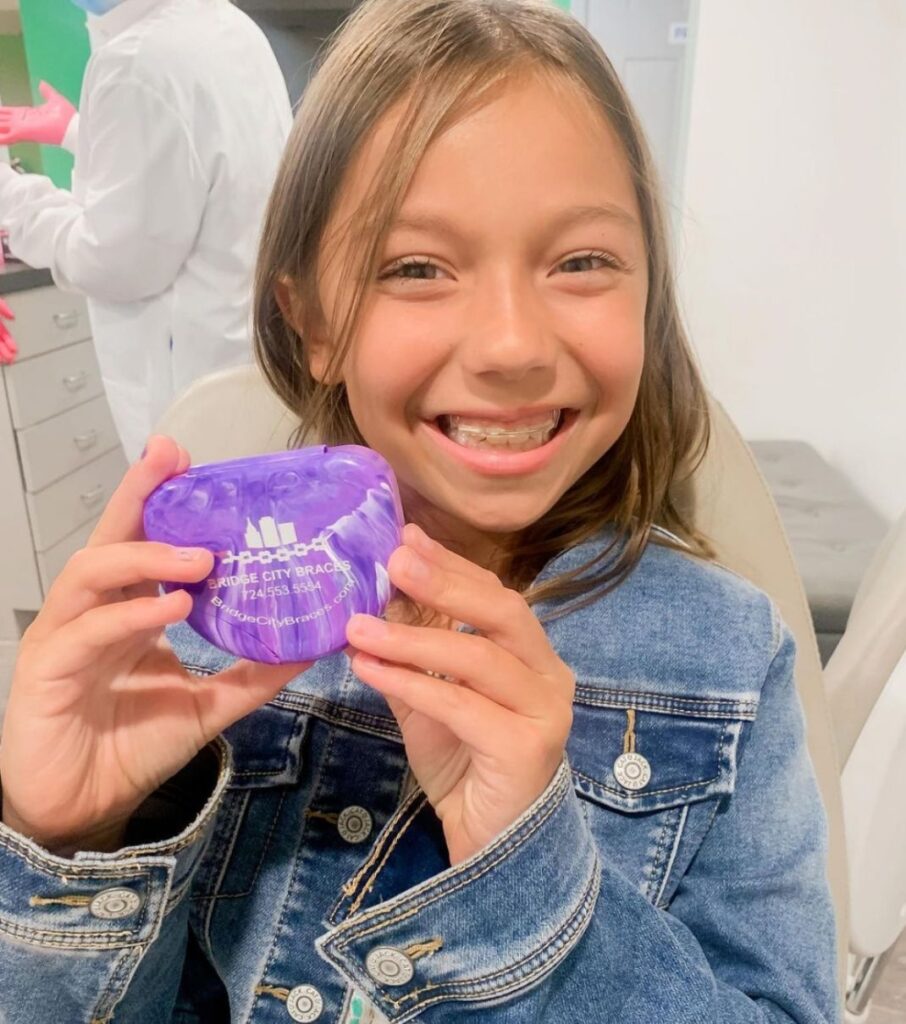 After you and the doctor decide on a treatment, we will be able to give you a clearer idea of your unique timeline. This timeline will be affected by the extent of your orthodontic needs, your treatment expectations, and the appliance you've chosen. While every treatment plan we create is almost as unique as our patients, most people are in treatment for about one to two years.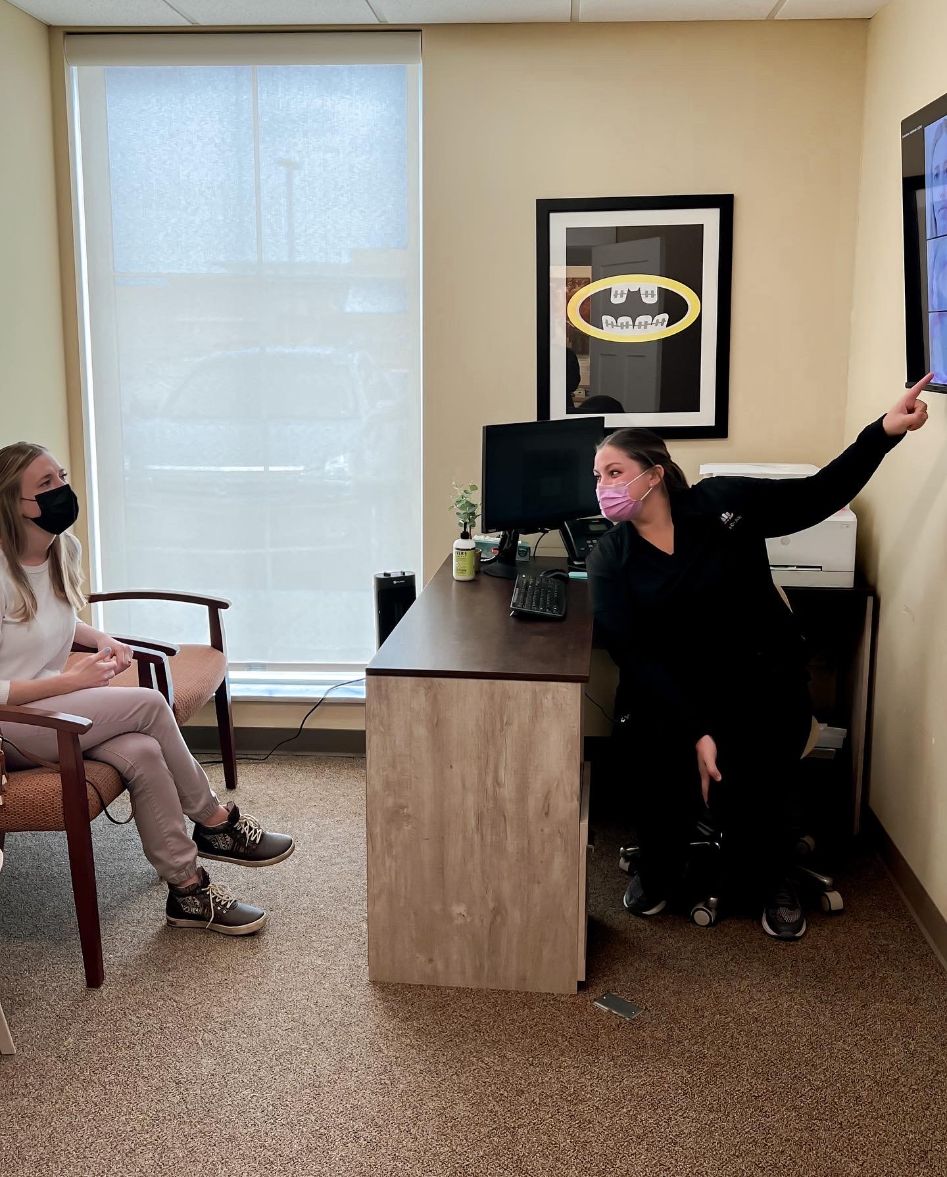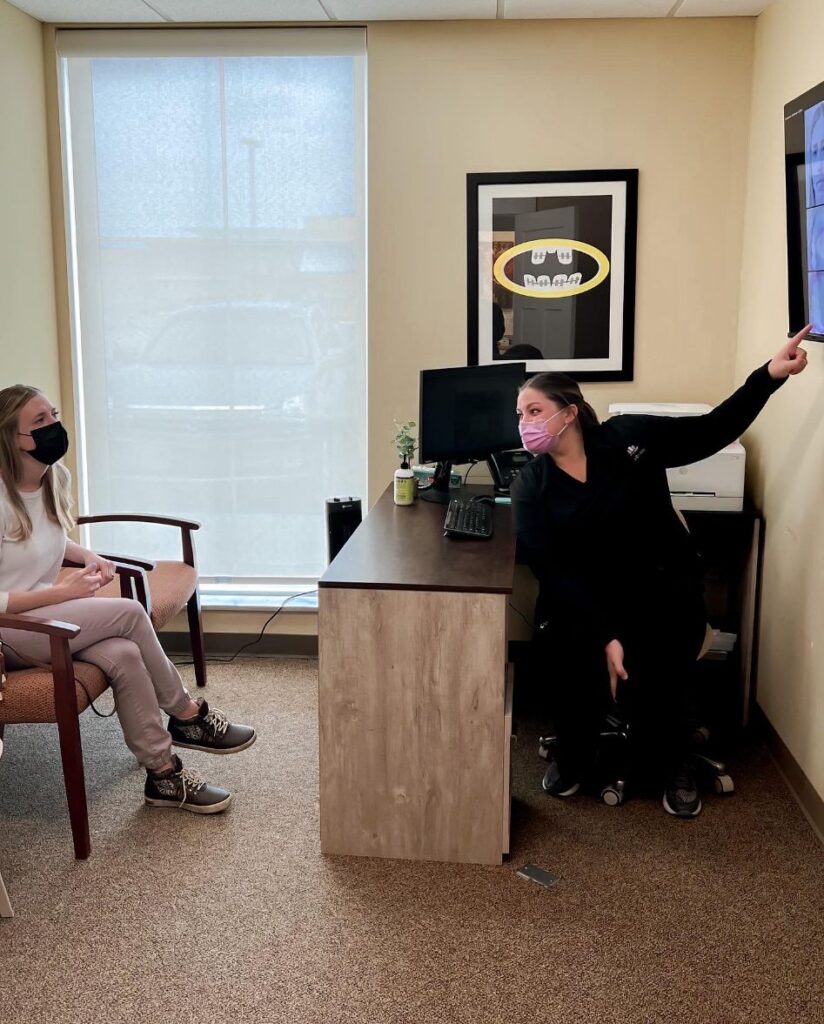 We Work With You To Create The Best Possible Plan
Orthodontic treatment is an investment into a smile that you're proud to see in the mirror. Whether it be time or money, you are putting something in to get a lifetime of beautiful results. We believe everyone in our community deserves to have this transformative experience where they achieve a smile that is happier and healthier. This is why we've designed flexible financing plans that we can customize to your budgetary needs. We will also work with your insurance provider to keep out-of-pocket costs to a minimum. If you have questions about our financial options, we have knowledgeable team members who are always ready with the answers you need.
If you are ready for treatment, we want you to be able to get started on your journey to a better smile right away. We offer same-day treatment, so you don't have to wait another minute to start working toward your dream smile.